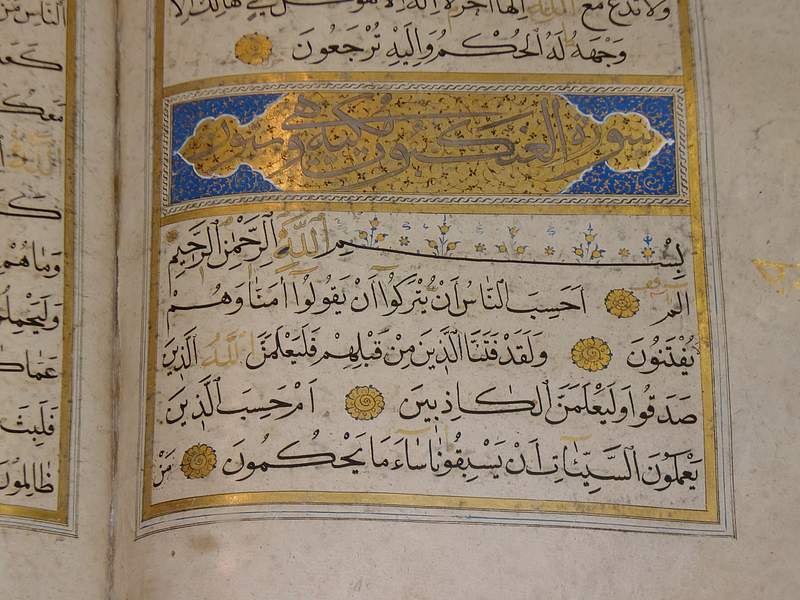 "Arab Calligraphy Image" by rawpixel.com is licensed under CC0 BY 1.0
Welcome to the Arabic Language Guide!
!أهلا وسهلا This guide will help you find effective resources for Arabic language learning for all levels that we have here at MHC, in the Five College area, and beyond. It is designed to help you discover useful and interesting tools and materials to guide you on your language and culture learning adventure.
---
There are approximately 30 recognized varieties or dialects of Arabic. Egyptian Arabic is the most commonly spoken dialect around the world, but Modern Standard Arabic is universal across Arab countries and diaspora. Arabic is spoken by an estimated 422 million speakers and belongs to the Semitic family of languages.