Skip to main content
It looks like you're using Internet Explorer 11 or older. This website works best with modern browsers such as the latest versions of Chrome, Firefox, Safari, and Edge. If you continue with this browser, you may see unexpected results.
Department Information - French
Program in French
Room 115, Ciruti Language Center
Phone: 413-538-2074
Fax: 413-538-3437
Student Organizations - French
Student organizations related to French:
French Club

Meet other learners of the French language and learn about francophone cultures!

Tuesdays 4:15-5:30 in the French Floor Lounge, 302 Mead
French Table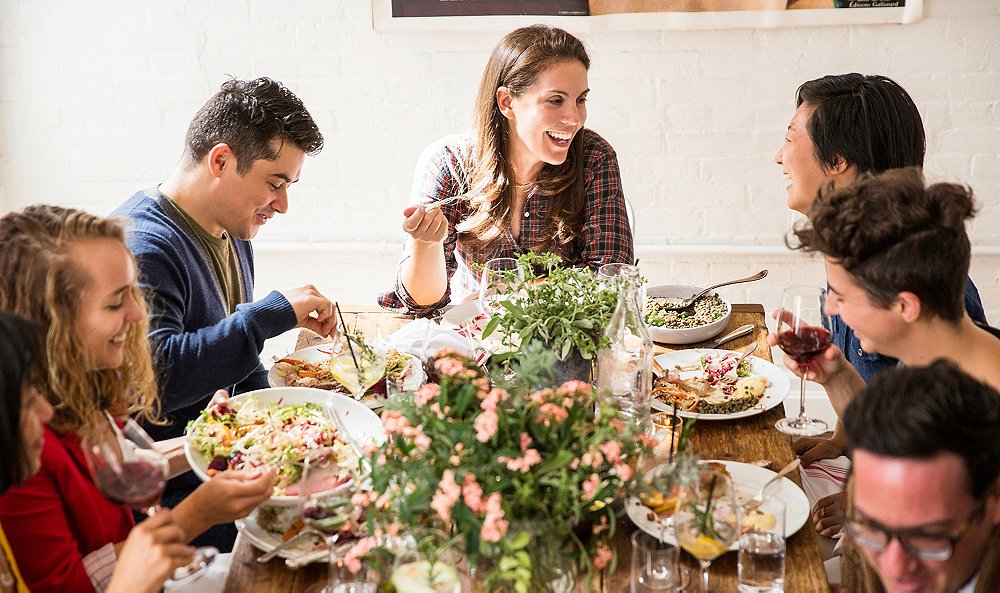 Come to French Language Table and enjoy a conversation with your fellow classmates in French class!
Fridays 12 - 1:30 PM (153 Club)
MHC Accessibility Barriers Form